Image

Join us for our Organization Capacity Building Summit focused on navigating the work of Diversity, Equity & Inclusion (DEI). This event will be held on May 25, 2023 (8:00 AM - 2:30 PM) at The Rocky Mount Event Center - 285 NE Main St, Rocky Mount, NC.
• Engage in personal reflection around DEI  
• Create a DEI framework for your organization
• Discuss steps to becoming an equity-minded organization
• Interact with a professional panel discussing DEI in action
An event designed for leaders, staff, and volunteers working in any business/organization. 
CLICK HERE TO PURCHASE TICKETS
Deadline to purchase tickets is May 5
 
Presented By
Image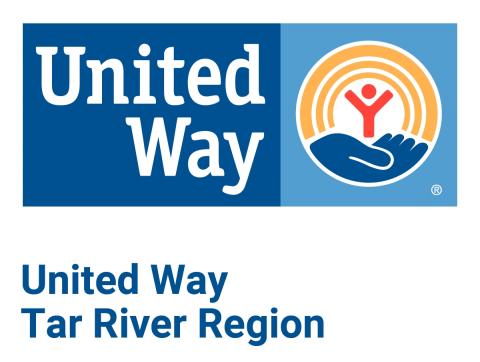 Image