Mission Statement
We unite people and resources to build a stronger community.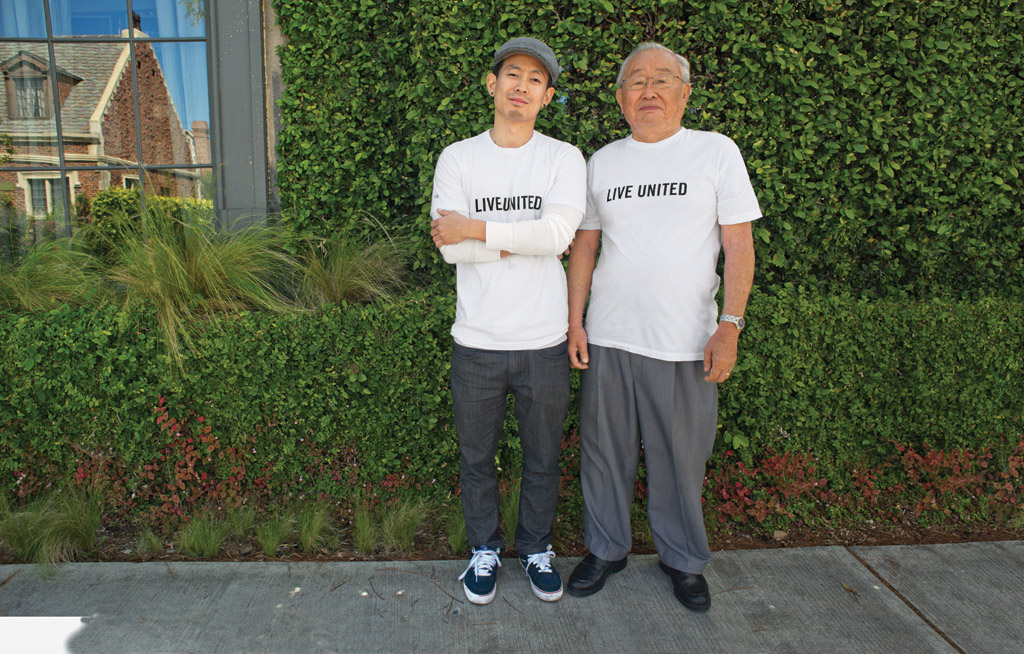 Vision Statement
We will be champions of our community, empowering individuals and improving lives, while striving for IDEALS that facilitate lasting, positive change.
Value Statements
Integrity ~ We practice care, compassion and honesty in the stewardship of resources and relationships entrusted to us by our community.
Diversity ~ We value each person s unique gifts that strengthen our community through individual experiences, skills and resources.
Excellence ~ We focus on achieving the highest standards of organizational excellence and are committed to achieving our mission and vision.
Accountability ~ We ensure effective, responsible, equitable and ethical management of the resources given to us by our community.
Leadership ~ We present a strong, united voice that inspires people to build a better, more self-sufficient community.
Solutions ~ We work collaboratively, effectively and strategically to improve pressing local health and human service needs, while creating a caring and responsive community.
​