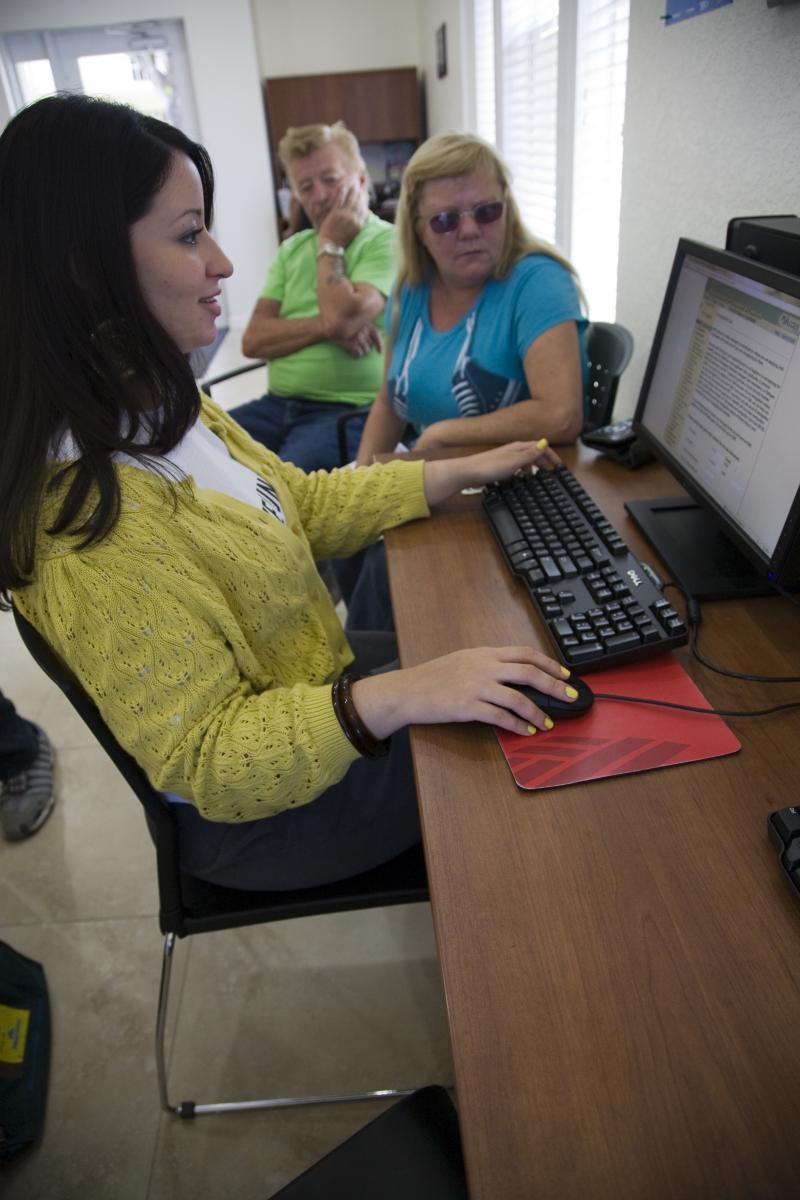 Your United Way is tackling the biggest challenges in our twin counties:
We want our youth to achieve their full potential, both in school and within our community.

We want all individuals and families in Edgecombe and Nash counties to have the life skills as well as the educational and economic opportunities that they need to become financially stable and independent.

We want a community where all citizens adopt and maintain healthy lifestyles with access to quality, timely, and affordable care for physical and mental health and wellness.
In 2008, you told us about your hopes and dreams for our two counties. through a Community Needs Assessment, you helped us better understand the needs in Nash and Edgecombe counties. Knowing the needs of our communities is not enough. Now is the time to turn our attention to uniting people and resources to build a stronger community.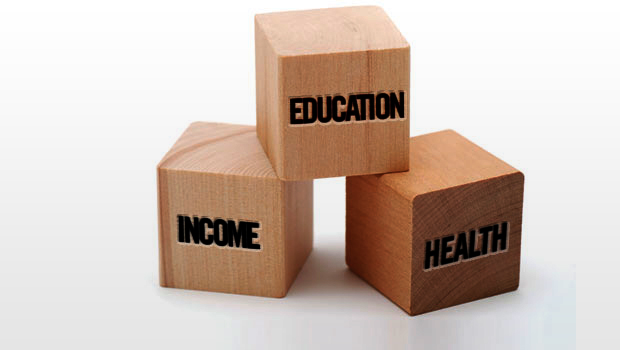 In March of 2010, the Board of Directors of United Way Tar River Region (UWTRR) adopted a Community Impact Plan. We recognize that big ambitious goals such as successful youth and families, self-sufficiency for all, and a healthy community require the creativity and commitment of everyone in the twin counties.
We are changing the way that we do business so that we can better mobilize the many resources in our community to achieve these significant goals. With the new Community Impact Plan, your United Way is working across the twin counties to develop and implement strategies that make a difference for our biggest challenges.
We are looking to support programs, services, and initiatives that deliver results. We will track these results and report how your contributions make real and lasting differences. We will play more of a role convening key partners and coordinating initiatives that test new ideas and innovative strategies.
To read further details about the Community Impact Plan, please click the link below.