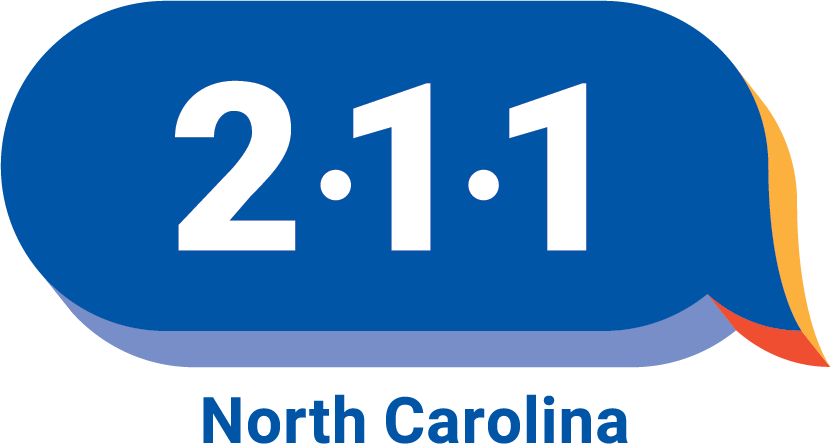 What is 211?
2-1-1 is a free, confidential 24/7 telephone number and website that makes critical connection between individuals and families in need to community-based organizations and government agencies that can best help address those needs.
What kind of help can people find by accessing 211?
Basic needs - food, clothing, and shelter

Childcare and Youth Services

Counseling Services

Credit Counseling Services

Crisis Intervention

Disability Services

...and more!!!
For more information dial 211, check out the website.