Image

Our community sustained an unexpected and devastating tornado on July 19, 2023 which left a trail of destruction across our two-county region of Nash and Edgecombe in northeastern North Carolina.  To help those affected by this tornado, please support this fund that will assist our community members in recovering and rebuilding. 
Priority Areas:
Debris & Residential Clean up Support:  
Large trees are down, much vegetation and other debris (roofs, wood, pieces of housing, etc.) are scattered around our community.  We will respond with funds to help with clean up and proper disposal of these items.
Supporting Financial & Basic Needs:  
Funds will help affected citizens have, at minimum, their basic needs met.  This could include helping with lost items such as food, clothing, home goods/appliances, etc.   
Housing Supports-Short-term & Long-Term and House Repairs:
Funds will help individuals have both their short-term and long-term housing needs met.  It will also help with necessary house repairs and rebuilds.
In Partnership
Image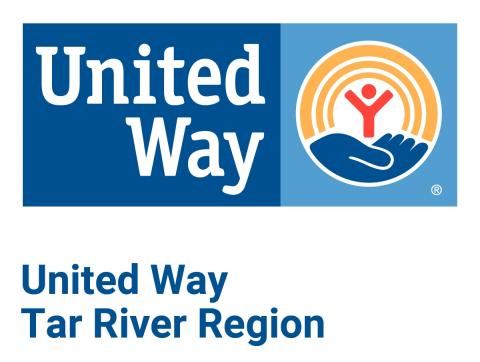 Image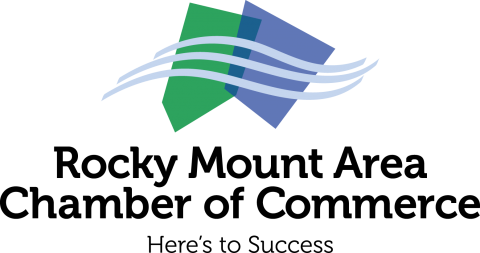 If you would like to donate via check, please make payable to
United Way Tar River Region with memo: Tornado Fund
United Way Tar River Region
2501 Sunset Avenue
Rocky Mount, NC 27804
United Way will work to be a Hub for volunteer coordination for larger cleanup and to connect with the areas around our community that have the most immediate clean up needs.
To sign up to volunteer, CLICK HERE!
We will continue to field phone calls and other communications to work to get needed resources to our citizens. We always offer our free, information and referral program, NC 211 as an immediate way to get health and human resources: www.nc211.org or dial 2-1-1 .
The N.E.W. Salvation Army: Items may be dropped at any of these 3 locations- Indicate they it is for "Tornado Recovery". Items might include: paper goods, canned & non-perishable food items, bottled waters, gentle used clothing and home goods.
The Salvation Army Headquarters
1000 Hunter Hill Road
Rocky Mount, NC 27804
(252) 446-4496 option 2
amelia.harper@uss.salvationarmy.org
The Salvation Army Resale Store
2153 Lawrence Circle
Rocky Mount, NC 27804
(252) 972-4141
The Salvation Army Resale Store
134 River Oaks Drive
Tarboro, NC 27886
(252) 641-4418
Disaster Help Desk
 
Community Resilience and Disaster Response
 
Small Business Resilience Hub - link any member that were affected or call 888-MY-BIZ-HELP.
Information & details has been coordinated in partnership with:
 Pfizer, Inc. and United Way Tar River Region
For Pfizer colleagues who sustained damage to their vehicles onsite at the Rocky Mount facility due to the tornado event on July 19, and do not have personal auto insurance to cover the damage, support is available through the United Way.  Priority will be given to colleagues with >$10,000 in damage or total losses. Funds will be provided directly to vendors (either auto body shops or car dealerships) in support of colleagues and are intended as a supplement versus covering full costs.
All requests need to be submitted by August 14 via email to info@unitedwaytrr.org and should include:
Your name, colleague ID number, and license plate number of vehicle damaged

Documentation of your insurance coverage

Documentation of the quote to repair / replace your vehicle

Vendor to provide payment to on your behalf (auto body shop or car dealership)
If you're unable to submit electronically, please call United Way to schedule an in-person consultation to provide documentation – note: electronic submission is preferred to expedite the process.
United Way Tar River Region will collect & assess paperwork and provide checks directly to vendors.  Major Damage = $10,001 in verifiable damage & above or totaled.
If you sustained personal property damage at your home as a result of the tornado, please visit www.unitedwaytrr.org/tornadoform.